Our mission is to improve good governance, sustainable livelihoods, enrich natural environment and equip appropriate skills and technologies for sustainable development in Cambodia.
COMMUNITY FISHERY PROJECT
COMMUNITY FORESTRY PROJECT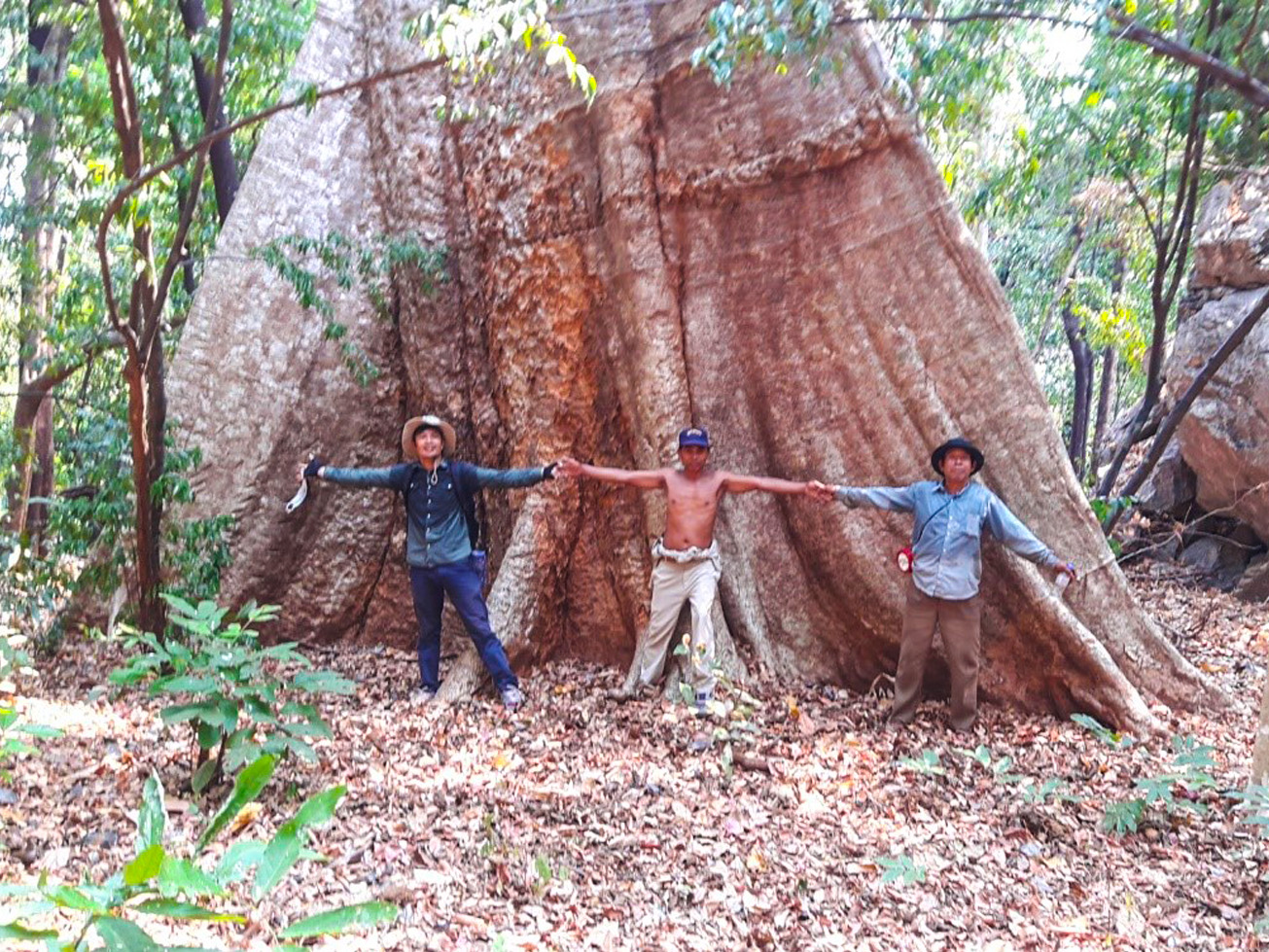 ECO-TOURISM PROJECT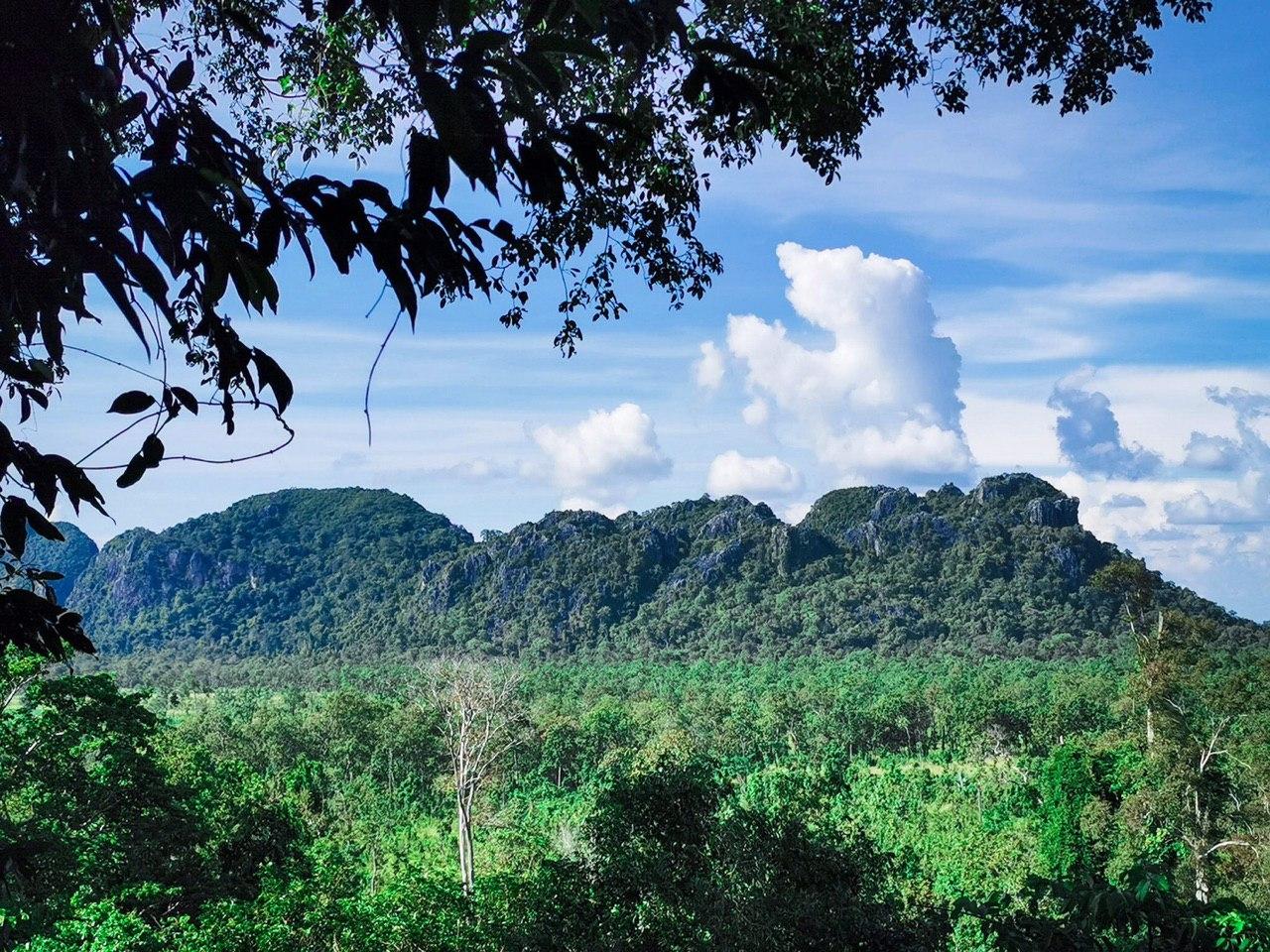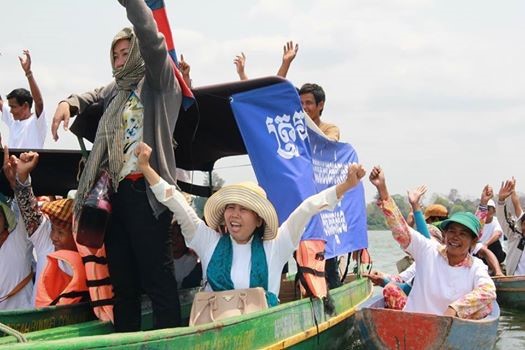 NO MEKONG MAINSTREAMING DAM
On the date March 30, 2014, a National Peace Walk on Don Sahong was organized at Domrei Sor pagoda, village, Prash Romkel commune, Thalaboriwath district, Stung Treng province. There are 201 total participants (63 are women) presented in the peace walk. They are representative of members and committee of community fishery, forestry and water governance, village chief, commune council, monk, who came from 16 villages, 4communes, 3 districts,.Read more…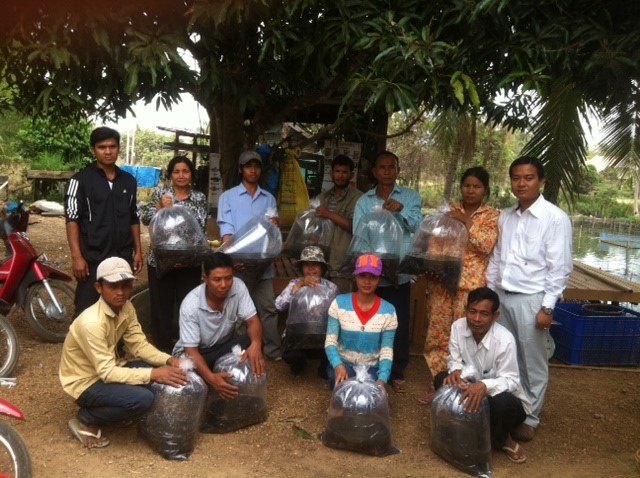 WISH PONDS PROJECT
The WISH Ponds project is focus on fish feeding in garden pond which co-operation and responsible with four villages two communes and two districts Stung Treng Province. There are 50 families have received fish feeding and each of them are also obtain 800 fingerling and garden pond. All the community have opportunity to training of technical fish feeding and fishes notice, we have invite two experts from Phnom Phen and fishery province administration to train the community. Read more….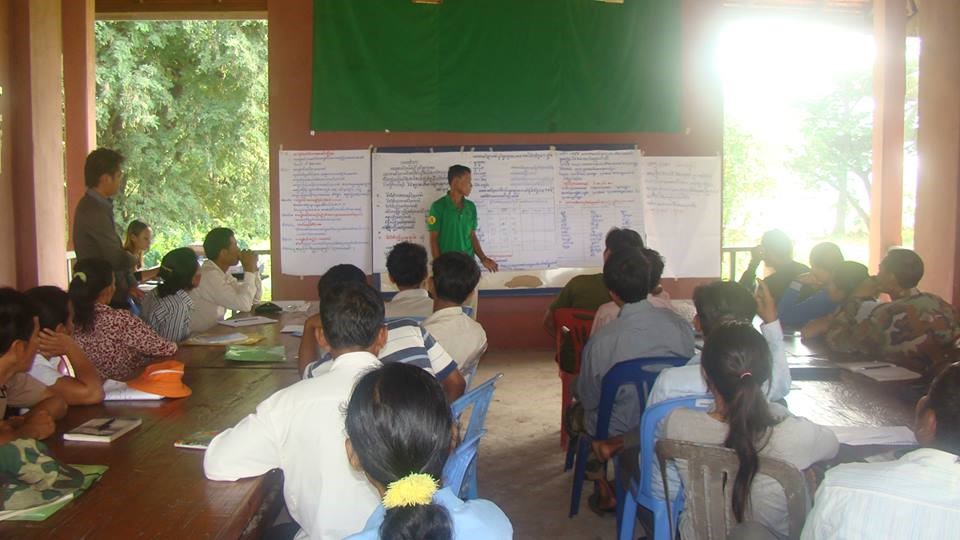 COMMUNITY FORESTRY AND LIVELIHOOD MANGEMENT
Capacity building strategy involves trainings/refresher training, coaching, study and exchange visits. These methodologies are to enhance knowledge and skills and capacity of community leader and members, processing group. Capacity building is a strategy to promote sustainability of the program beyond project. Also capacity building through forum,   Read more….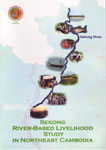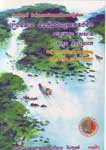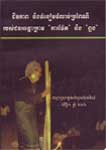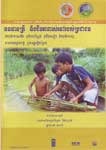 DONORS